Der Bau der neuen "Cheerleading Arena" im ESPN Wide World of Sports Complex – Walt Disney World Resort® Orlando nähert sich der Fertigstellung.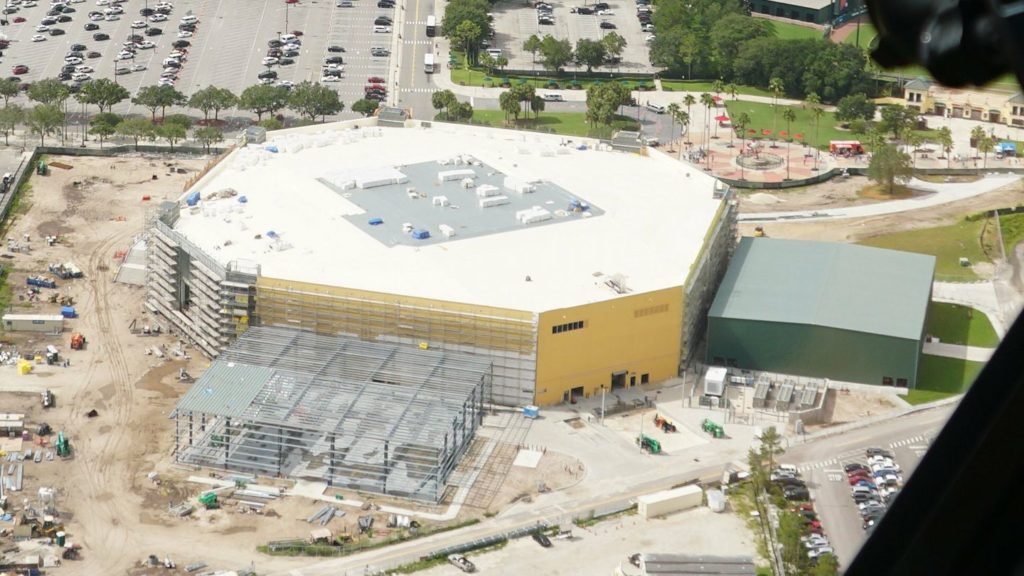 Der ESPN Wide World of Sports Complex ist jährlich Austragungsort vieler nationaler und internationaler Cheerleading Meisterschaften, wie z.B. die bei uns bekanntesten ICU World Cheerleading Championships, IASF/USASF Worlds, The Summit und die UCA International All Star Championships.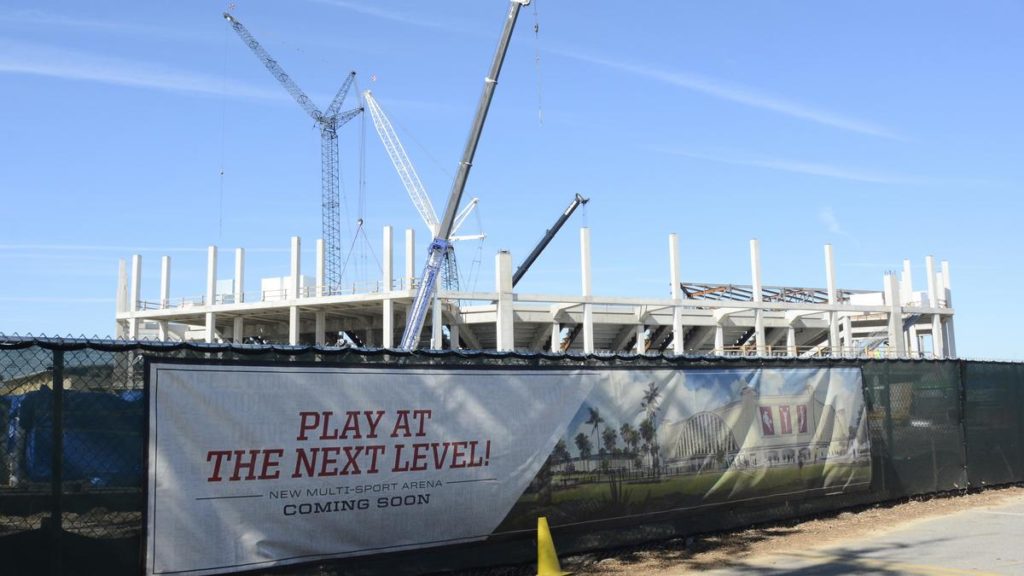 Nun wird eigens für die vielen Meisterschaften eine Arena gebaut, in der mehr als 8.000 Zuschauer Platz finden und die so konzipiert sein soll, dass bis zu vier Wettkämpfe gleichzeitig laufen können, aber auch für andere Sportarten genutzt werden kann.
Vorsichtlich wird die erste Cheerleading Meisterschaft im Januar/Februar 2018 in der neuen Arena stattfinden.